Japamala App is designed to help spend some quality time everyday in meditation.
Apple iOS Store
App Store
(iPhone,iPad,iPod Requires iOS 14.0 or later.)
(Version: 2023.9.1-2045)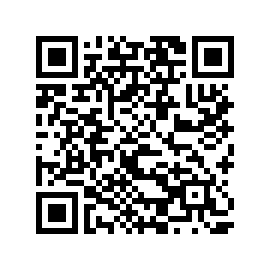 Google Store
Google Store
(Version: 2023.9.2-2046)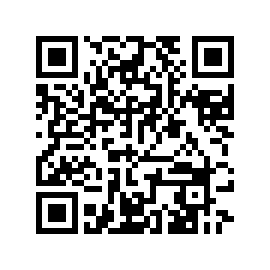 MacOS Store
Mac Store
(Mac Requires macOS 11.0 or later and a Mac with Apple M1 chip.)
(Version: 2023.8.30-2043)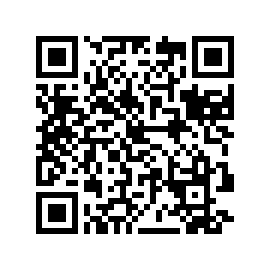 Features:
Hindu Mantras to read and sing along
Sahasra namavali to read Hindu scriptures
Bhagawadgita 18 chapters
Content is available offline once loaded
Thanks and courtesy of vignanam.org for their comprehensive work!
Japamala to meditate and count while meditating on a deity
Eminent literary personality profiles, poems and their work is featured and updated regularly.
Artists profiles are featured with their work.
Curated lists of songs are played in-app
Interesting articles like temples, self knowledge, charity work, etc. are featured in the app
Support for multiple languages for mantra (Telugu, English and Hindi)